Work on the day of July 18th once again cut for length and being image heavy



This piece wasnt' worked on today but it belongs in this post anyways. It's for
grima_away to wear at A-Kon 2007 while in cosplay.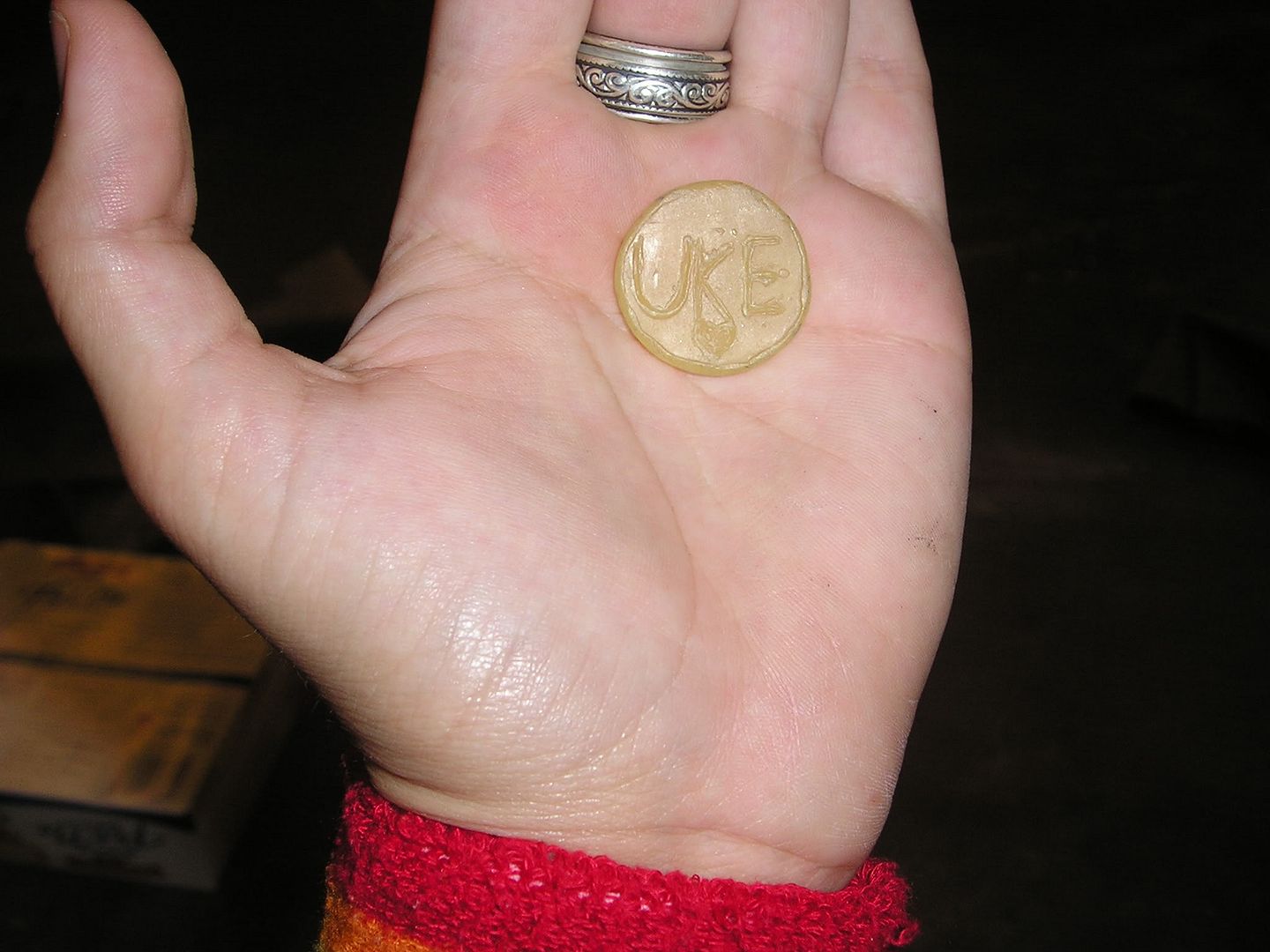 This is the second jewelry project that I've worked on for
grim_away It's the ring. This one's for you Grim Itoshii. Infinity symbol or neverending loop. That's what we are. I'll work on it more and get it perfect for ya babe.



Same piece different view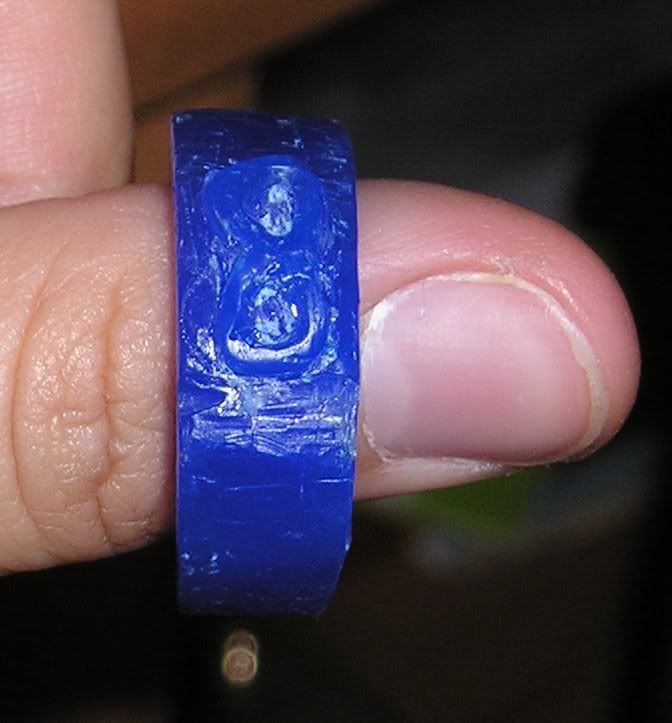 Same piece different view again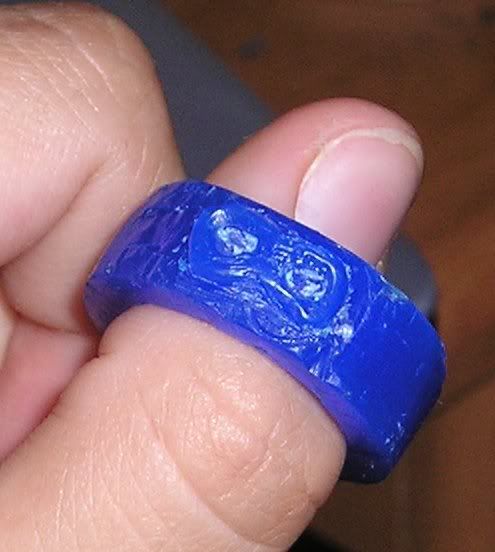 This one is for my mom since I figure that making her stuff should be a regular thing.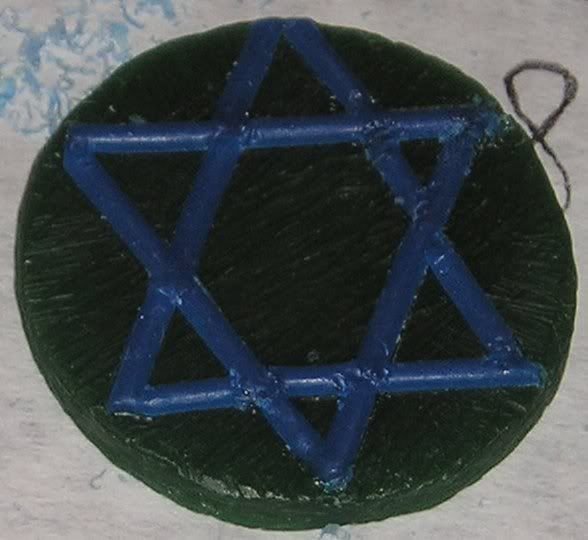 These pieces will all be casting in sterling silver. The end detail on
grim_away's ring will be 85 FOREVER and a heart above Ichi x Ren. Will post pics of finished project some time next week.